Enable one-to-one connections with your customer
Mobile-enabled omni-channel shopping experiences customers expect with inventory visibility, customer intelligence, and seamless transactions.
Get personalized merchandising, offer personalized pricing and take advantage of newer models like Buy & Try, Bid, Ask and more..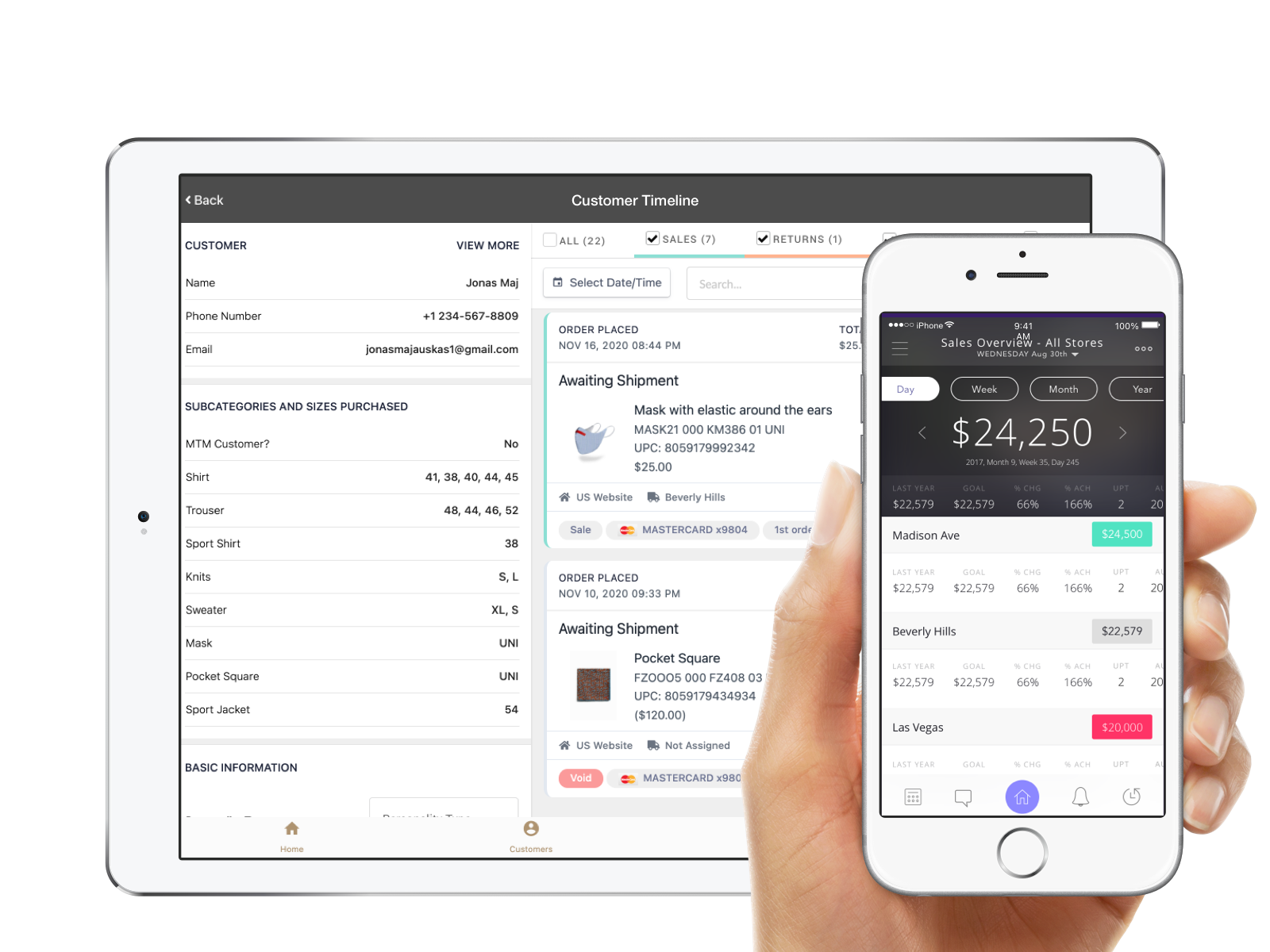 Store of the future with XY Pop
An end-to-end omnichannel store solution with POS, OMS, Inventory, Fulfillment and Clienteling.
Get mobile-enabled omnichannel shopping experiences your customers expect with global inventory visibility, personalization, and seamless transactions.
Endless Aisle and Flexible Mobile Cart
Enable store associates to view, sell, return and exchange inventory from and to anywhere, all in one order. Gain real-time omni inventory visibility globally, across stores and warehouses, globally.
Clienteling and Personalized Promotions
Automated tasks and data for associates to better establish long-term relationships with customers and partners.
MTM and Special Order Configuration
Automated rules-based pricing and options to ensure realistic cost and price expectations and to offer custom fit items to your customers.
Flexible Mobile Checkout
Delight customers with quick and frictionless transactions across retail stores and e-commerce.
Multi-location Management and Cross Store fulfillment
Offer a full range of omnichannel fulfillment options and scenarios such as Drop-ship, BORIS, BOPIS, BOSS, and more…
Real-time Omnichannel Reporting
Track and view of your business across - channels, customers, products, inventory and more
XY Pop
Brand in a box
We bring together everything that's required for Curbside Pickup, Contactless Payments, Store Fulfillment, Remote Selling, Endless Aisle, and more globally for online and in-person sales, subscriptions businesses, consignments, marketplaces, and everything in between.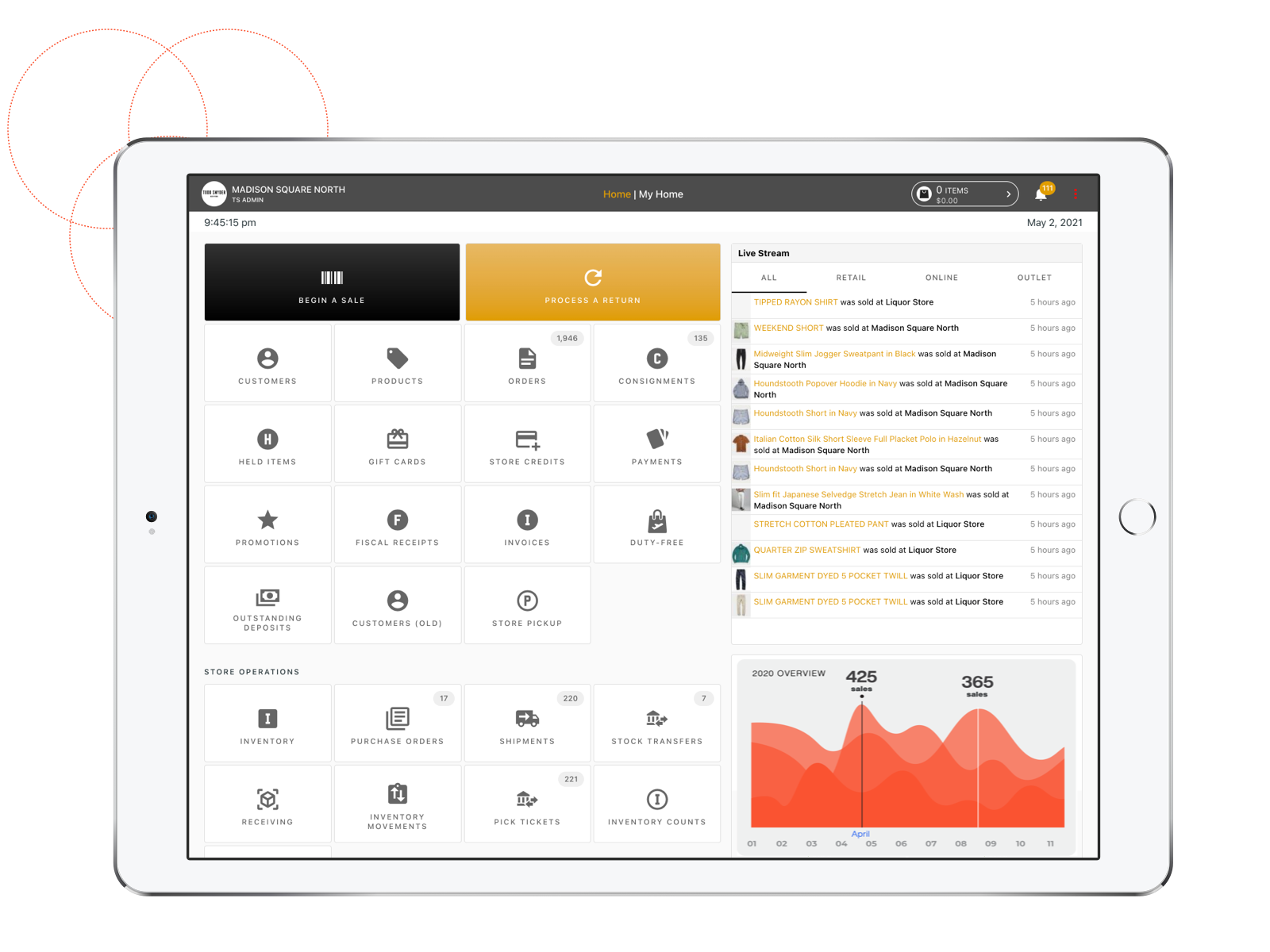 XY Pop
Configurable and customizable with an ERP
XY's Point of Sale is the most flexible and advanced retail system on the market. Brands and retailers can now maintain a high degree of operational awareness at the store level, including price-optimization, customer satisfaction, employee management and inventory-control.
With flexible payment processing options and real-time POS transactions, the system can be used in multiple business models with customized screens to meet your individual requirements.
Extend and build with XY Connect through a single cloud-based interface to embrace real-time analytics and custom apps.