Supporting today's retailers, with a vision for tomorrow
We have unparalleled experience working with leading brands to develop and deliver their omnichannel strategies. Our comprehensive, collaborative approach helps you structure your strategy and execution around all of the complexities of omnichannel.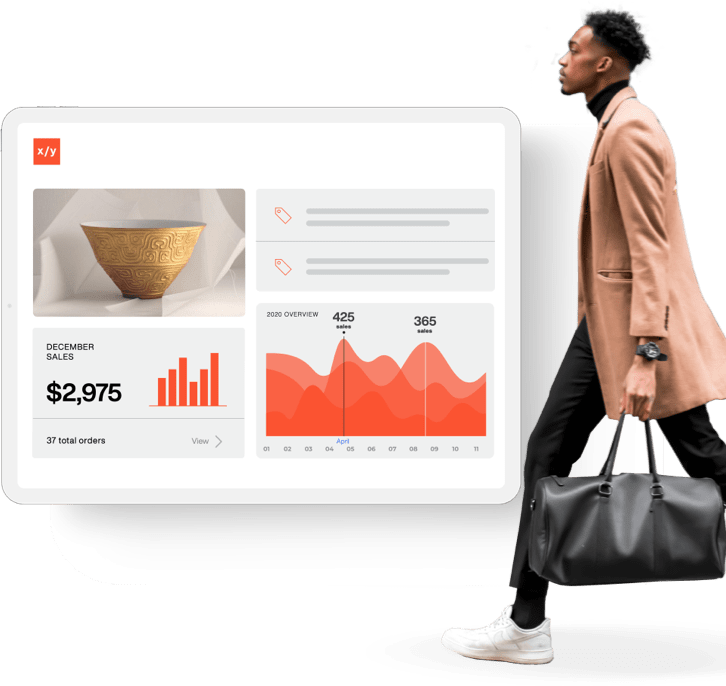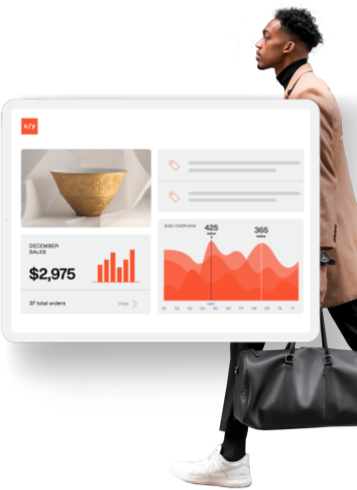 WHY X/Y?
Omnichannel retail expertise
E-commerce is big, but the most valuable customers for brands and retailers typically browse, buy and expect services both online and offline. XY empowers your brand to seamlessly integrate physical and digital worlds to deliver outstanding and often previously unimaginable customer experiences that lead to profitable growth.
Execution time
The easiest and fastest way to build retail applications in the cloud
Gone are the days of long deployments and implementations, application monitoring, security patches and version worries. XY is built to make commerce simpler, more reliable, and to keep you ahead of every shift in consumer behavior. The sky is truly the limit, with no technical limitations. If you want to do something, all we have to do is plug and play.
0
Months of deployment
It took seven months for production deployment.
0
Stores and Ecommerce
Operates in twenty five stores across US, Italy, UK, Switzerland, and Canada and seven website regions supporting multiple currencies.
0
Years of historical data
Ten years of historical data normalized and centralized to the cloud based XY POS and ERP
3
Months of deployment
Three months to centralize data from Stores, ERP, Ecommerce and Warehouse and manage omnichannel orders, returns and exchanges.
10

X
Boost in revenue post pandemic due to omnichannel capabilities
Three physical stores, one ecommerce website and one 3PL warehouse location in the US.
6
Years of historical data
Aggregated, normalized and centralized six years of sales, customer, inventory, and item data.
2
Months of deployment
It took two months to deploy XY Platform across the Ecommerce, and back-office and pop-up shops.
30
Countries being served globally
3 months to deploy 5 website regions and multi-currencies.
10
Years of Historical Data
Aggregated, normalized and centralized fours years of sales, customer, inventory, and item data.
World Class Service/Integration
Enable omnichannel applications in the cloud and create secure connected experiences
Create modern integrated data applications and run them on XY to best serve your customers, employees, or business partners. Develop new revenue streams and channels based on data to help drive your business forward. Democratize data analytics across your business so users at all levels and with varying expertise can make data-driven decisions.