The future of retail is omnichannel
Lifestyle brands of all sizes use XY's cloud native platform to manage their stores, e-commerce, customers, products, inventory, orders and more. Let us show you XY in action.
Leave your legacy behind and let us show you how XY can help you digitize your enterprise and modernize your brand.
Let's Talk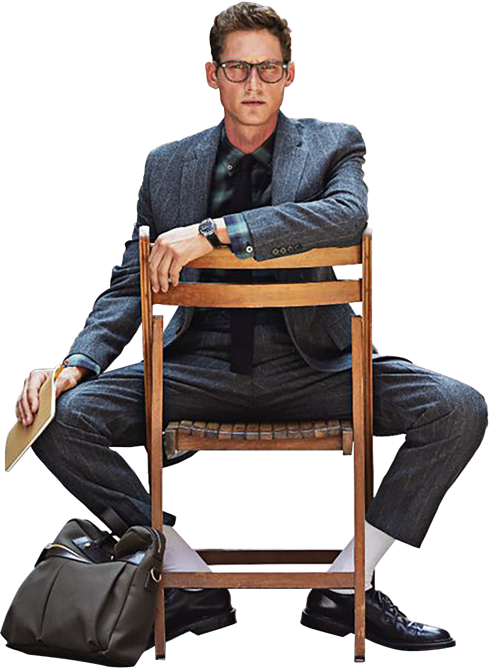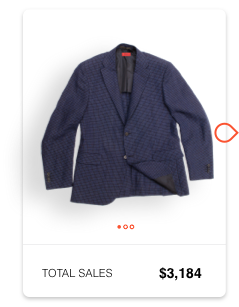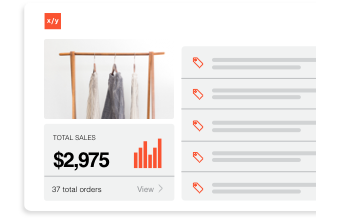 WHY XY?
We are building the retail platform for retailer's needs today
Connects millions of touchpoints
Get the deepest insights from virtually all your data to seamlessly and cost-effectively create real-time, personalized customer experiences.
Enables seamless digital & physical experiences
Consolidate your omnichannel data and gain a universal view of your customers' behaviors, preferences, and journeys.
Facilitates better data-driven decisions
Drive accurate supply chain planning, demand forecasting, inventory management, and more, with virtually unlimited analytical scale and performance.
Shows customer spending habits
Whether you're improving inventory management or solving for on-shelf availability, XY's cloud data platform delivers the deepest insights for data-driven decision-making.
Partner with us
The platform approach is magnitude of times richer, faster, scalable and flexible than trying to constantly integrate applications. Let our team of experts guide you.
Contact Now