The power of teamwork
XY's founders started from the ground up and built a data platform that would harness the immense power of the cloud. But their vision didn't stop there. They engineered XY to power the Retail Data Cloud, where thousands of brands have seamless access to explore, create applications, share, and unlock the true value of their data.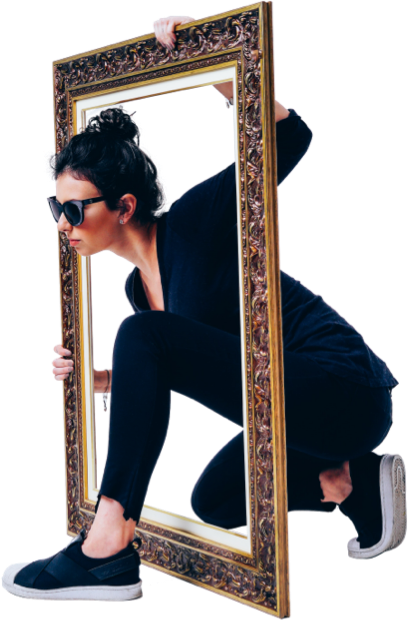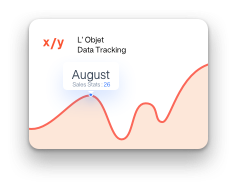 Susan Jeffers
CEO/Founder
Serial entrepreneur and digital marketing veteran with over a decade of experience founding and advising many consumer retail startups and fashion brands. Previously she was part of the founding team for two retail startups responsible for digital marketing and consumer experience, one of which was acquired by theFind. Susan is passionate about creating innovative and scalable products with a focus on UI/UX design. Her strength lies in bridging the gap between business and technology, while creating solutions on how to best leverage them to align expectations and attain business goals.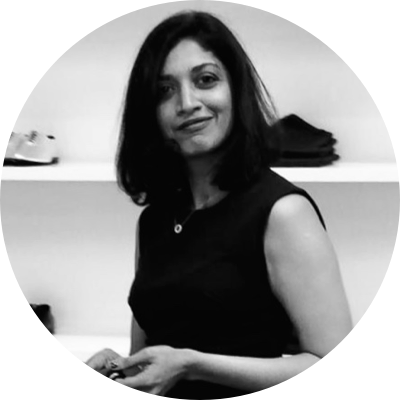 Puneet Arora
CTO/COfounder
With more than 20 years of experience architecting enterprise products and solutions for banking, retail, telecommunications, media, airlines and hospitality, Puneet founded XY Retail with a simple goal to reinvent how software is manufactured, delivered and supported for businesses of all sizes. He was instrumental in envisioning and creating multiple successful products including the acclaimed TIBCO BusinessWorks™ and TIBCO BusinessEvents™.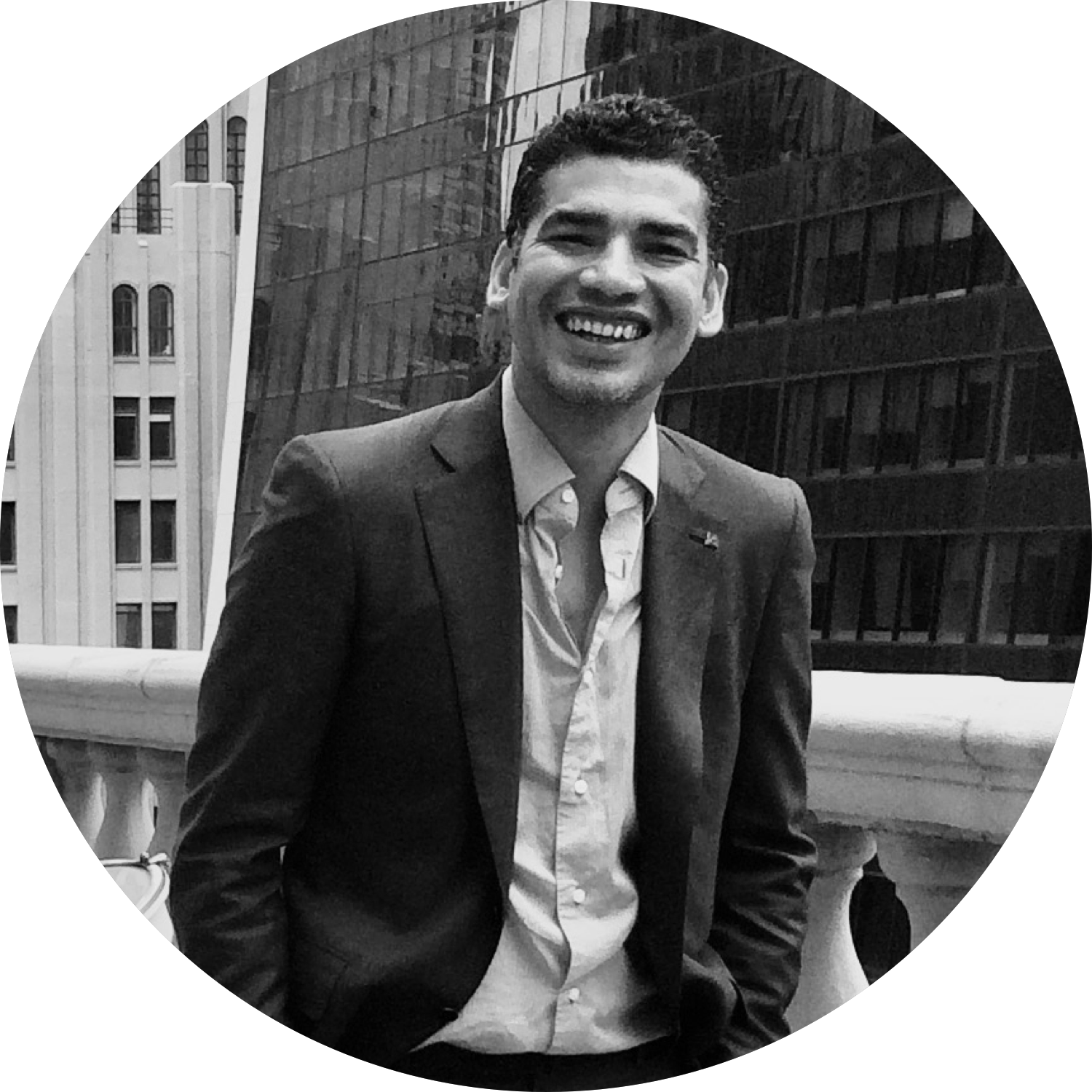 Beliefs
Our Core Values
We are committed to creating an environment focused on equality, inclusion, empowerment and mutual respect.